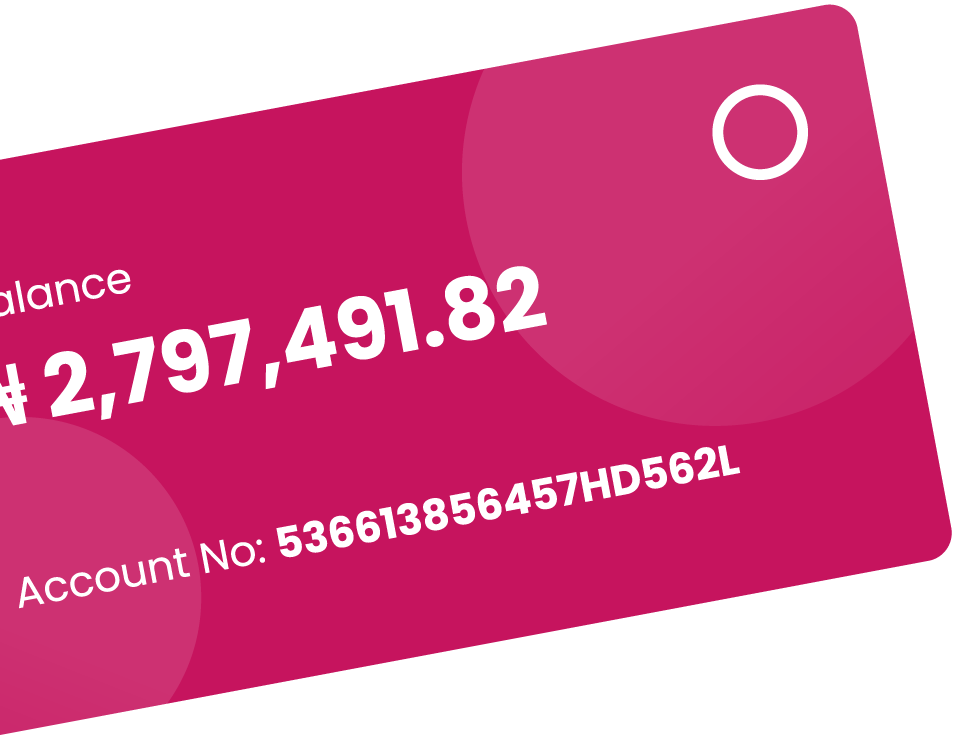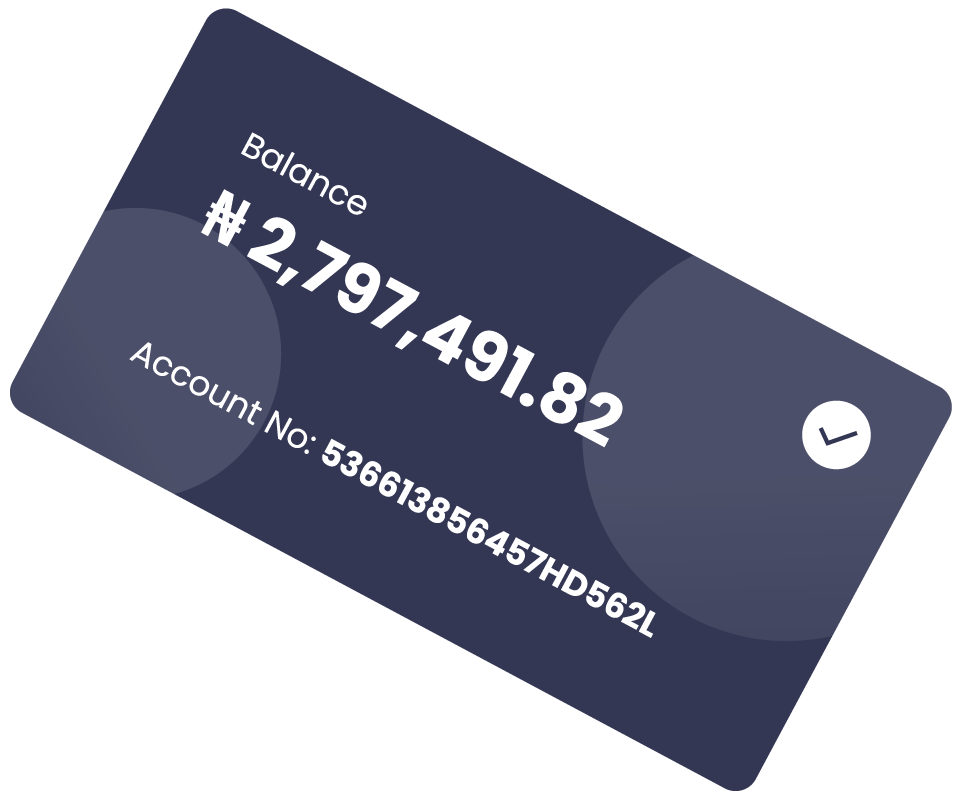 Banking Software Development
for VFD Microfinance Bank
VBiz is multifunctional banking software designed for both individuals and legal entities. The software allows you to make money transactions, track transactions, and performs as an electronic journal to maintain your finances.
The user-friendly interface of the software allows you to perform bulk transactions quickly. In addition, creating a recurring payment schedule is one of the app's primary functions, which helps conduct repeated transactions.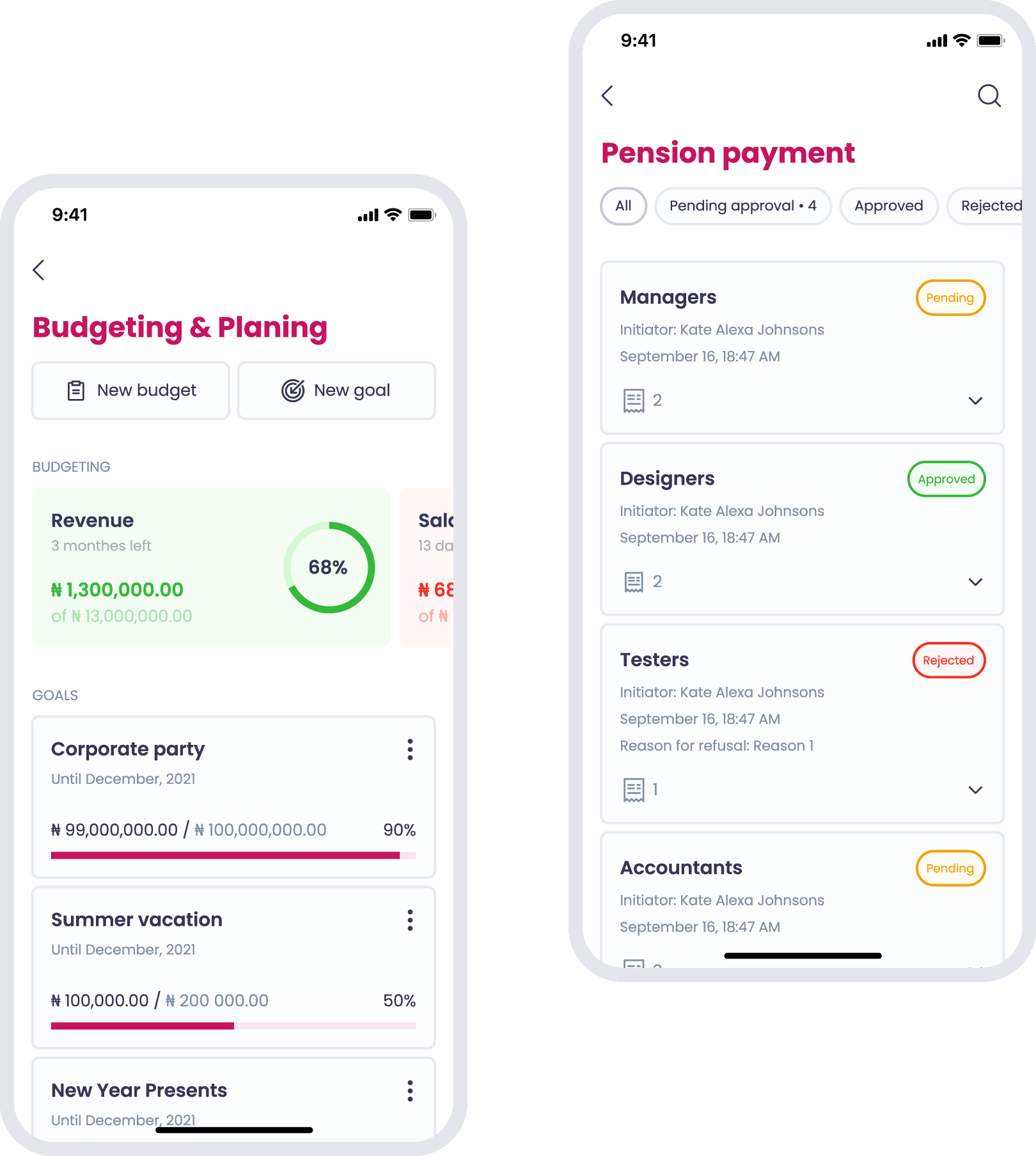 Mobile Banking App Development: Registration
The software is intended for companies and individual entrepreneurs: the user can create a new legal entity or register an existing one.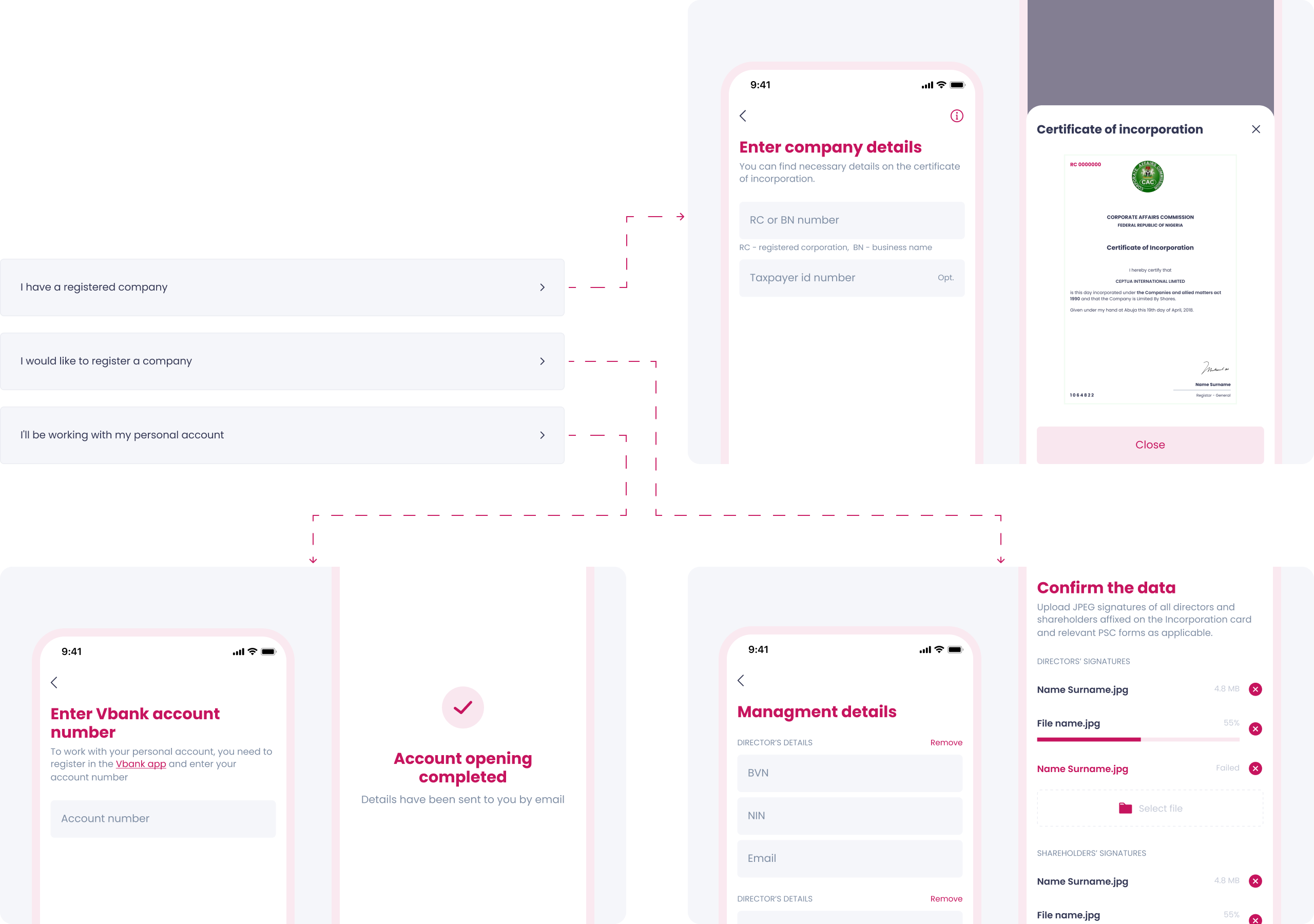 I'll be working with my personal account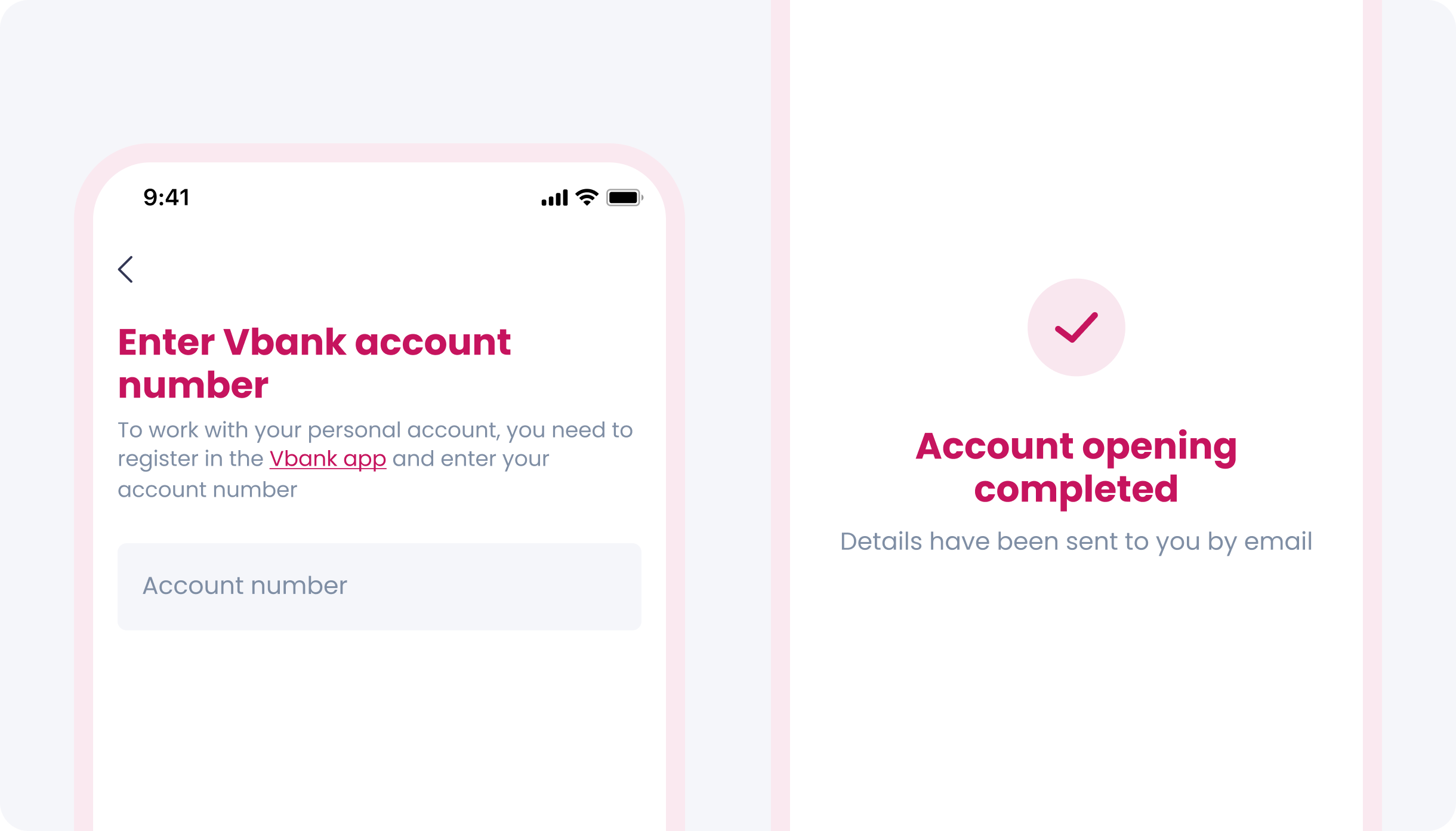 I would like to register a company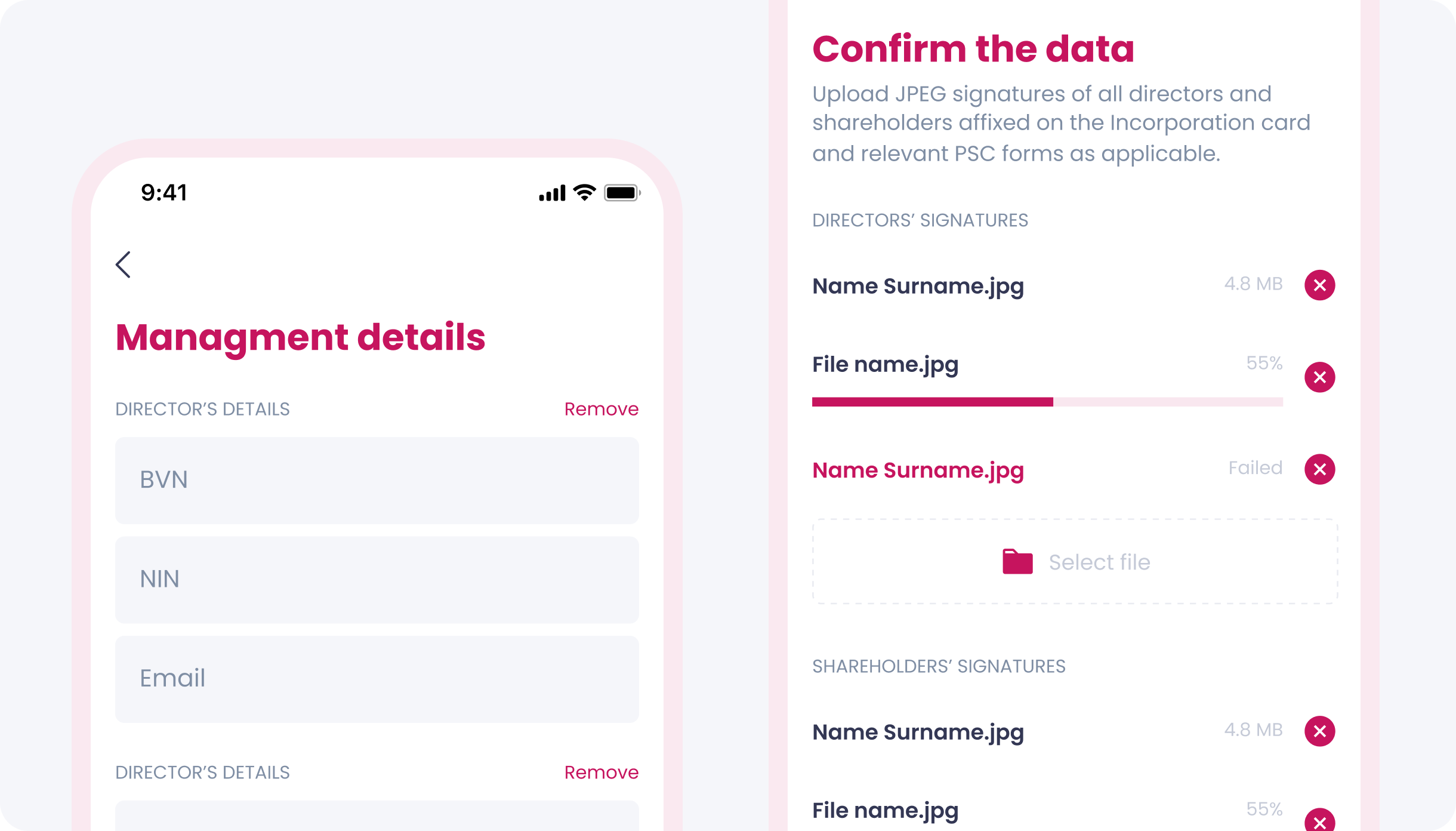 I have a registered company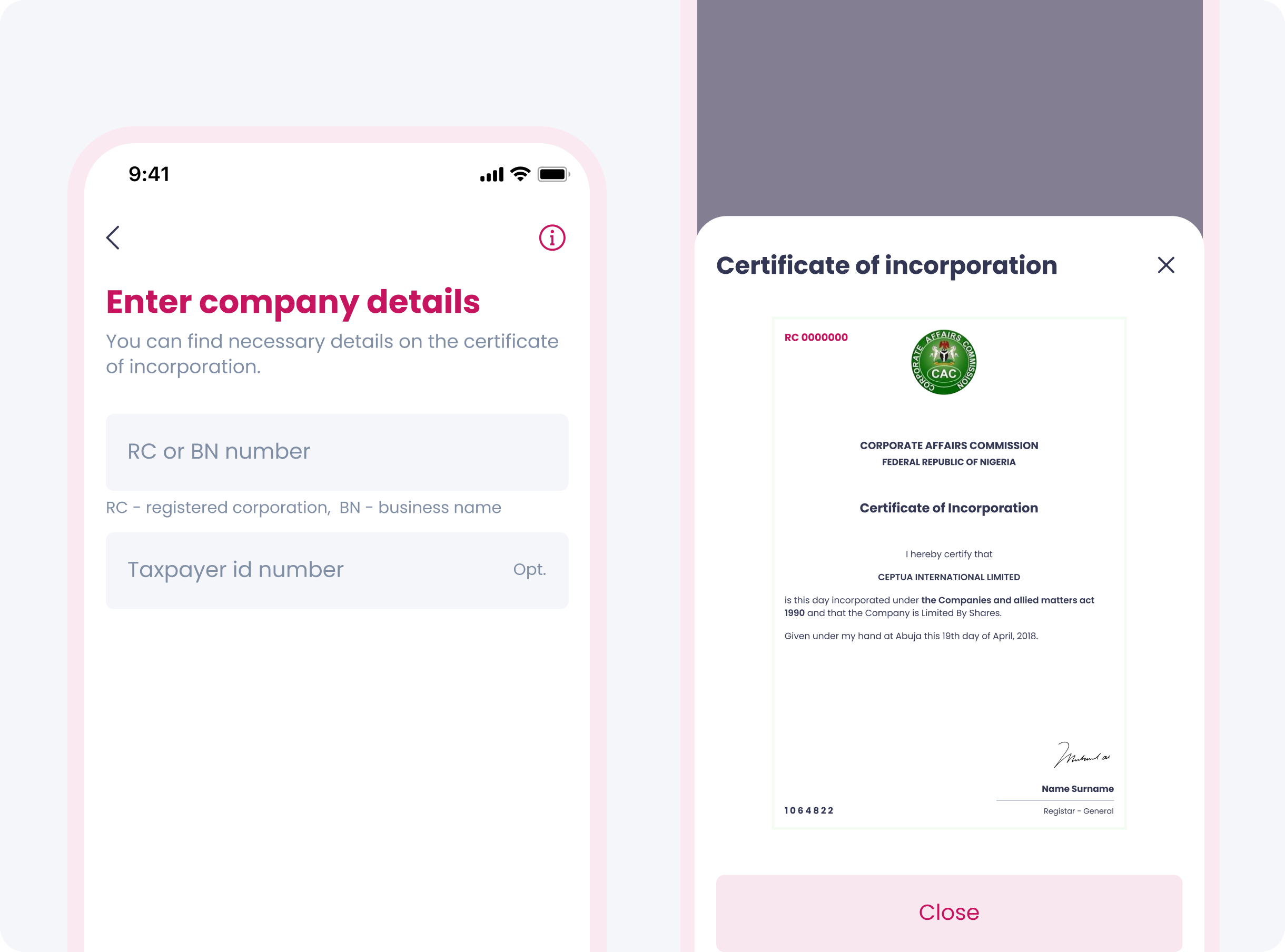 Debit Cards and Management
For ease of use, all bank cards are collected in one place. Here, the user can activate or deactivate their current card and create a new one.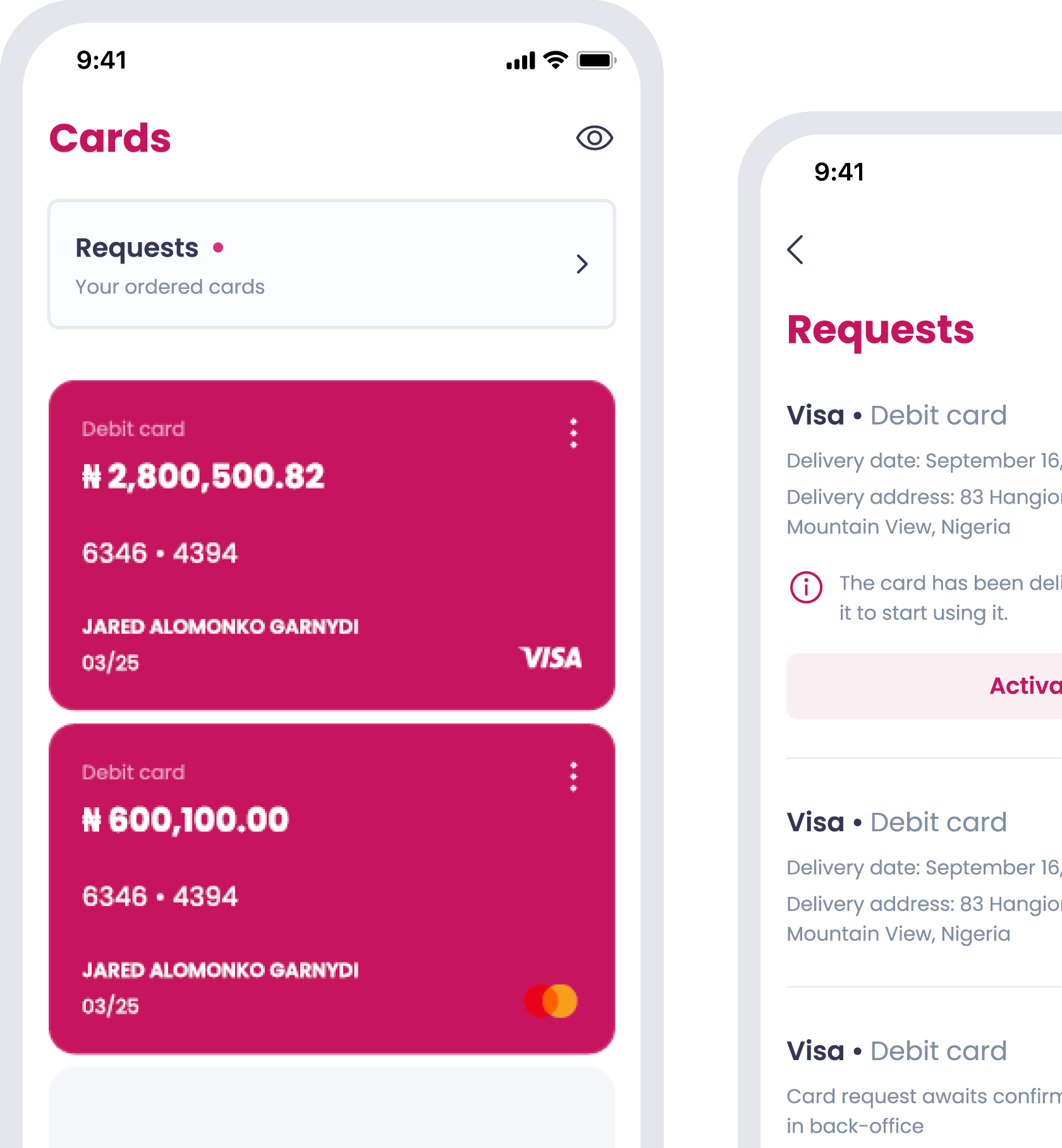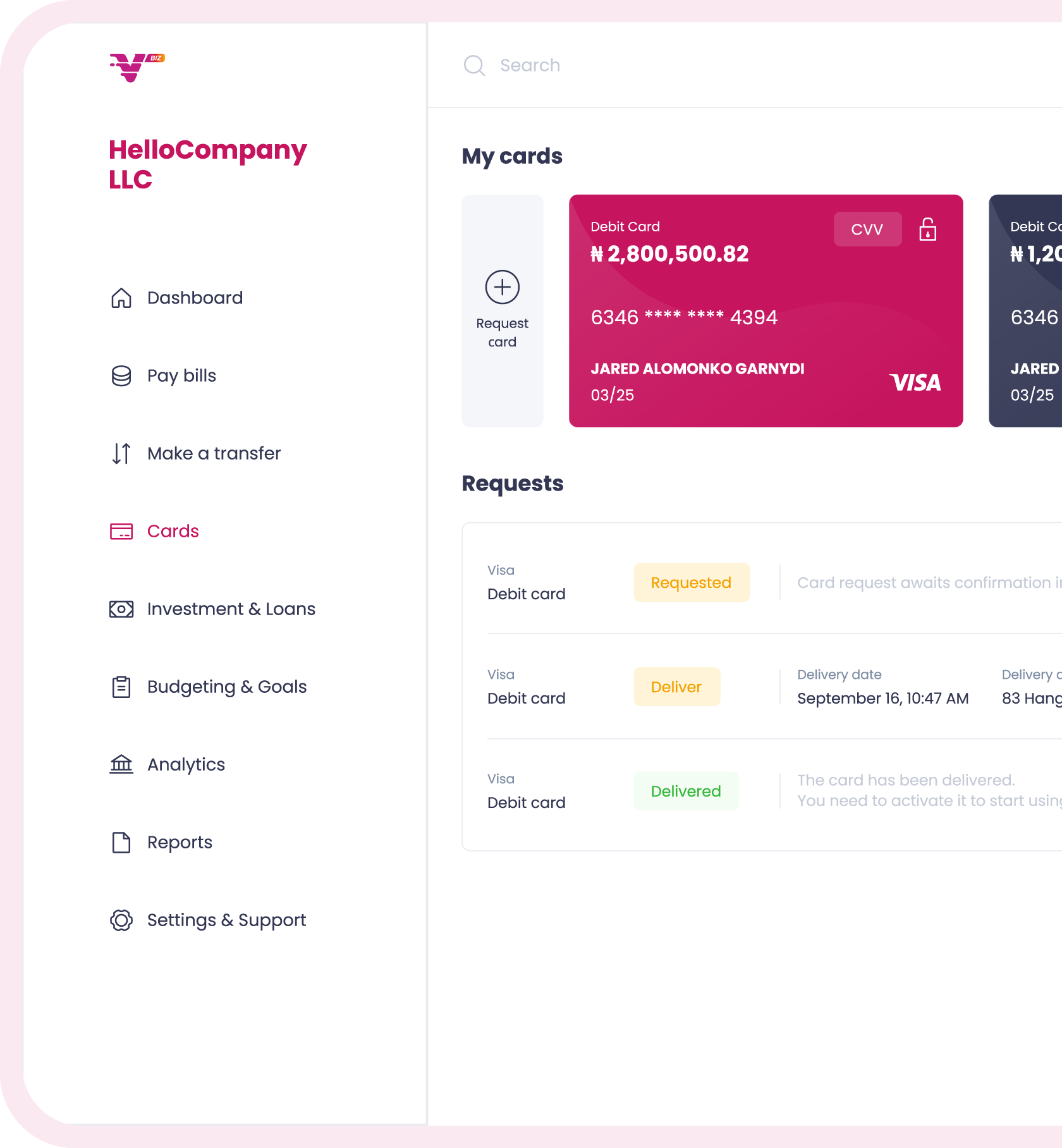 Mobile Banking App Development: Transactions
Automation of the money transfer system allows you to minimise data entry time through templates and lists of saved recipients. In addition, we have implemented the ability to launch bulk transfers.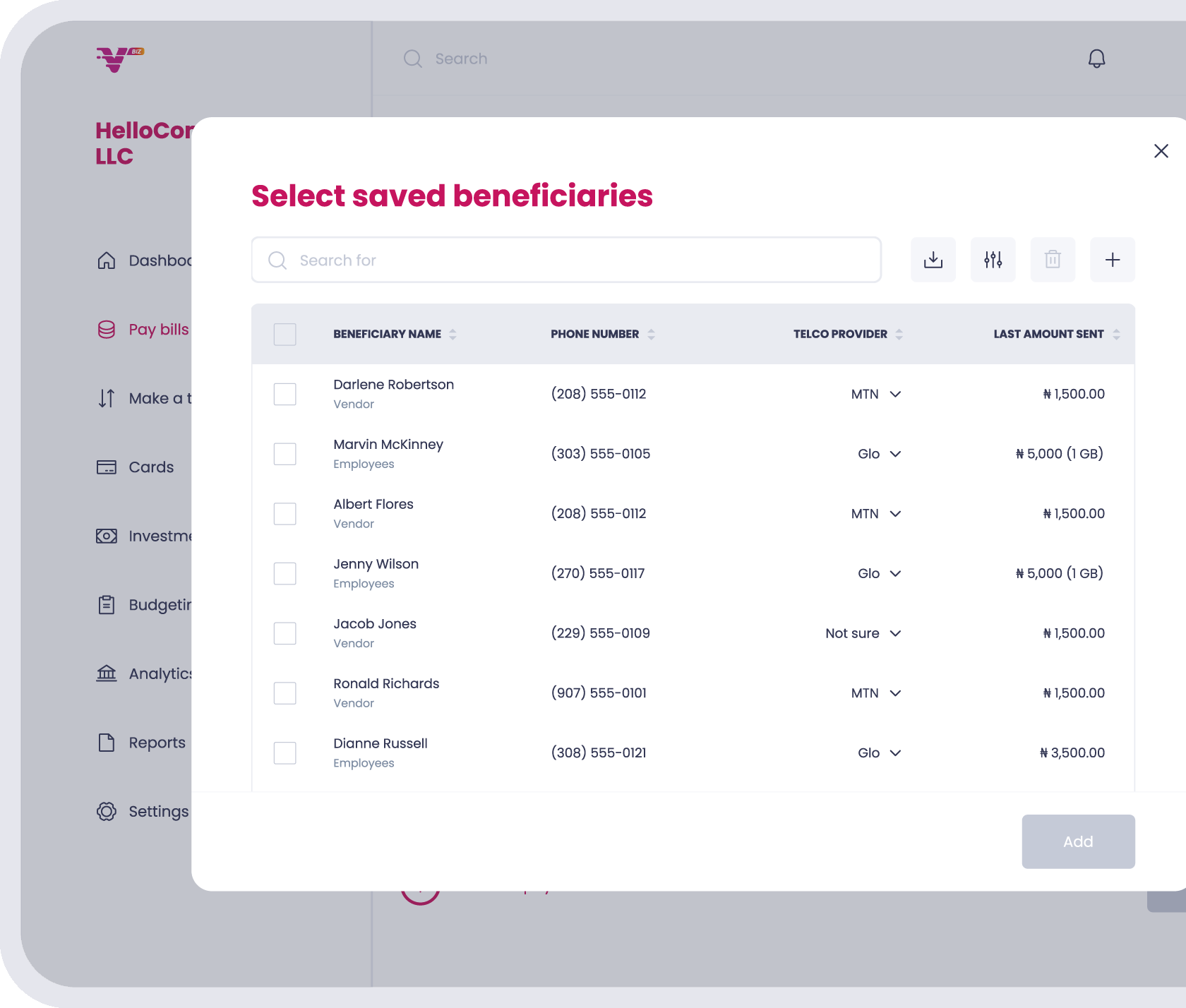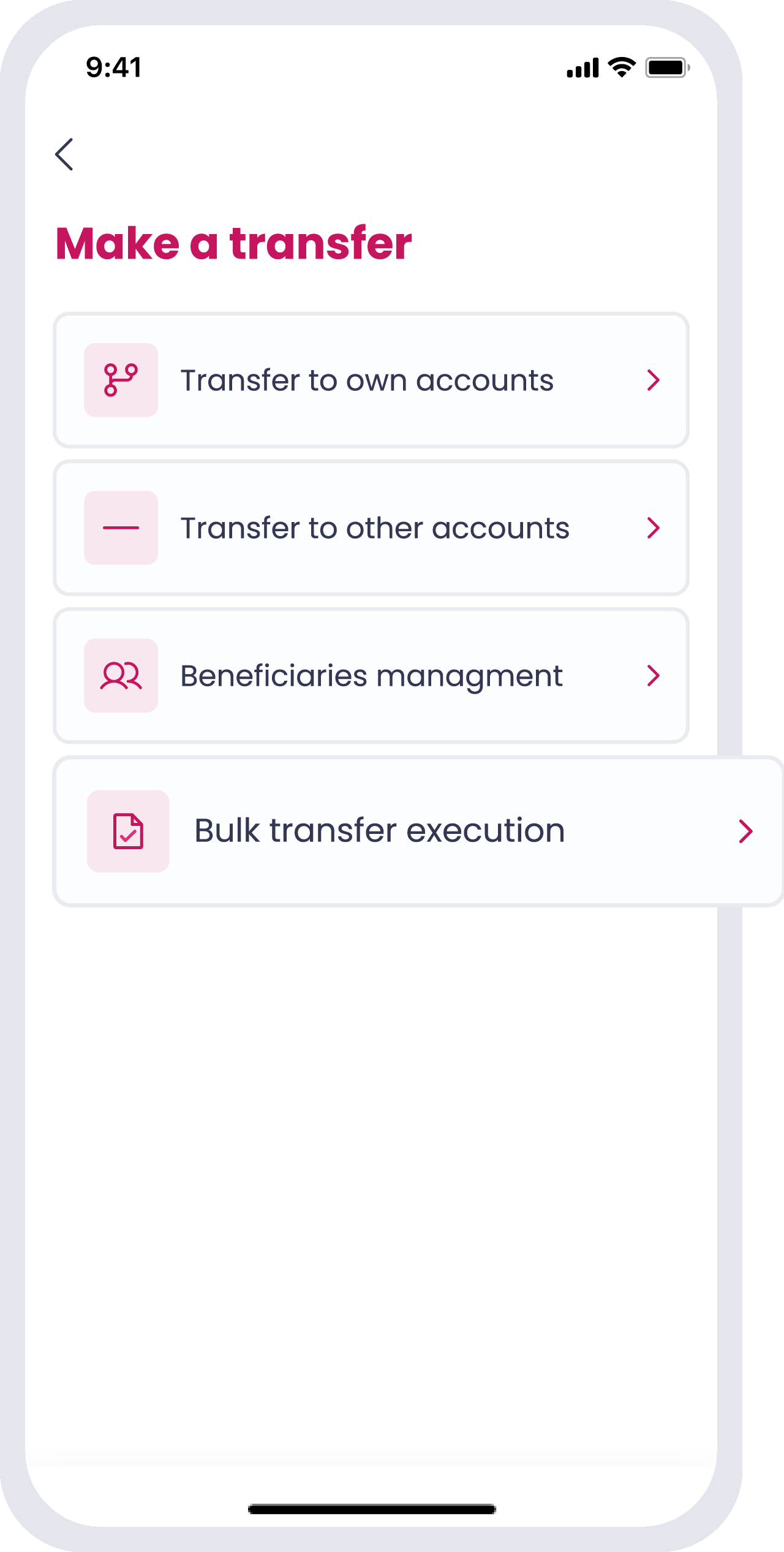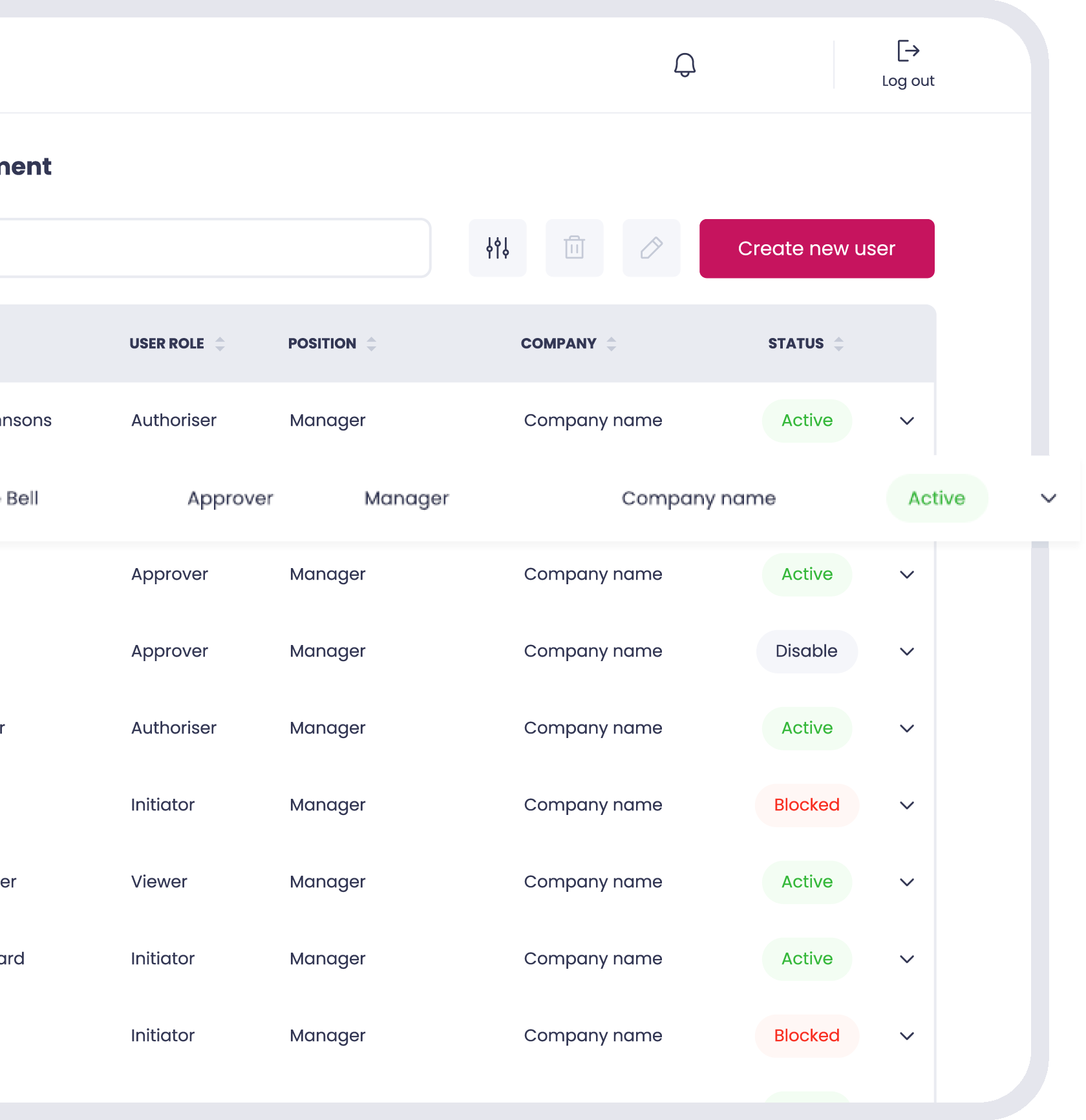 User Management in Banking Software
User management is based on the implementation of a role model. The number of roles can be customised according to the company's needs. Here, you can find more detailed information about each user and their current status, modify records, and create new ones.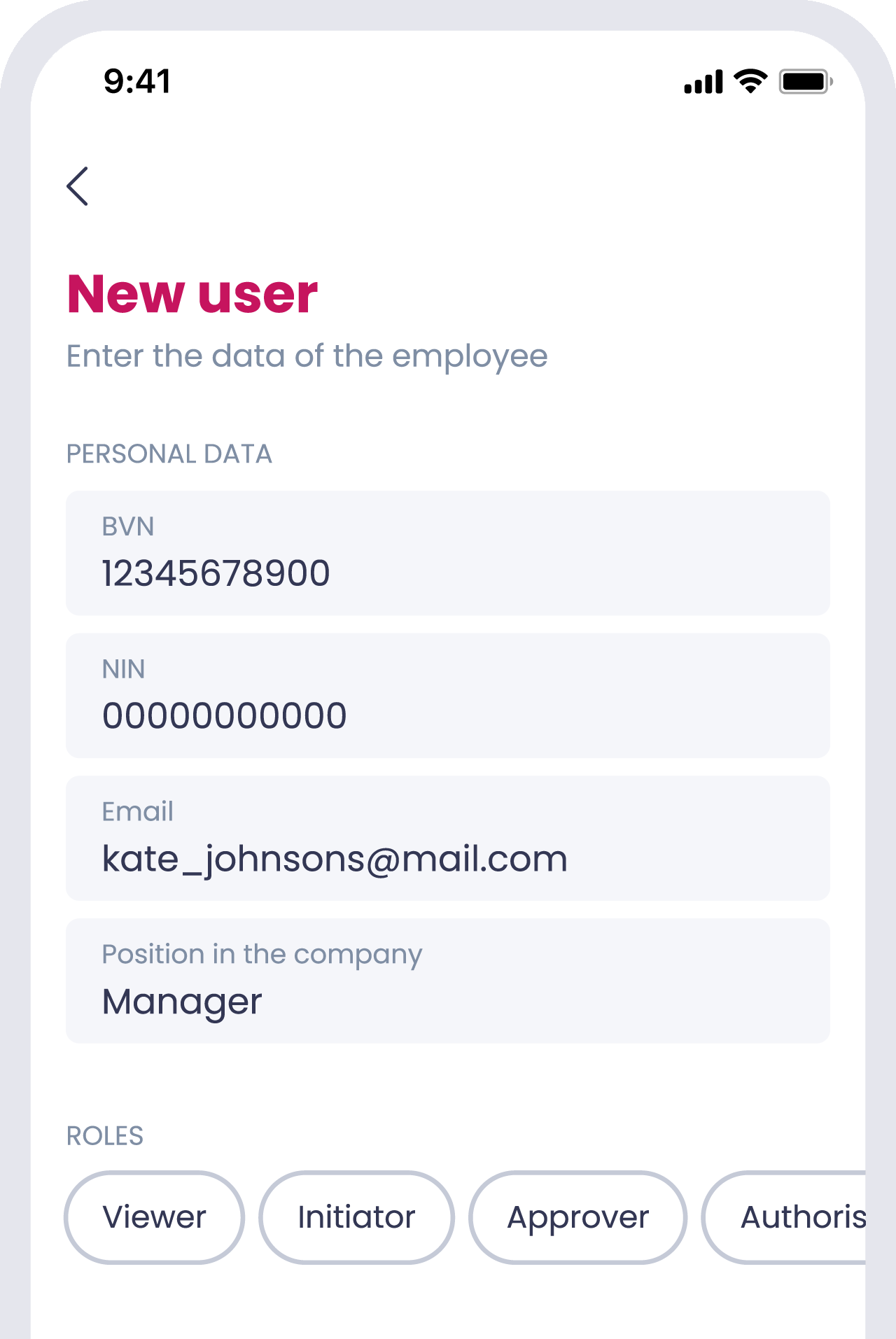 Mobile Banking App Development: Payments
The payment system allows you to replenish the balance, pay bills, salaries, and pensions. In addition, the ability to create recurring payments has also been implemented.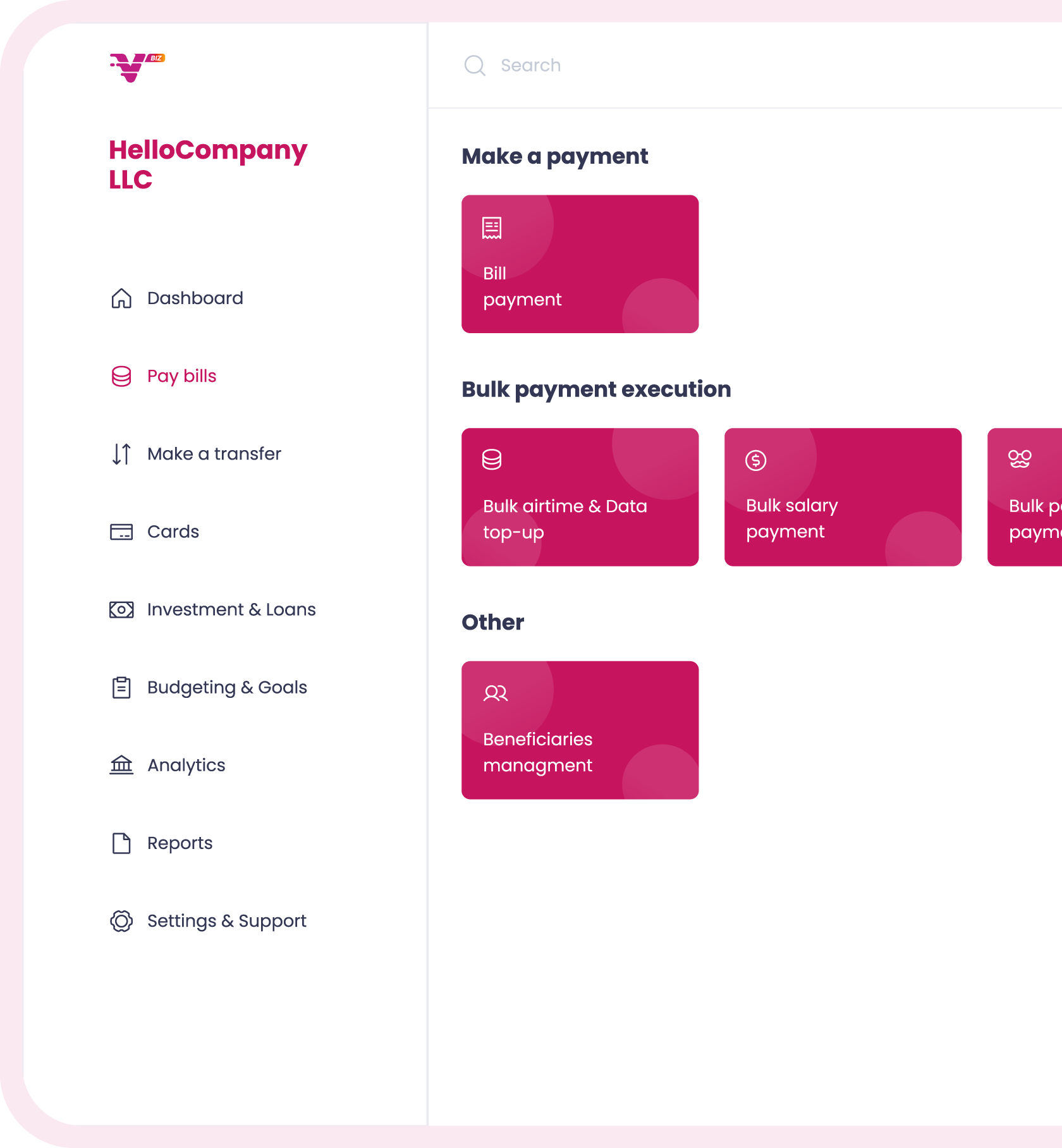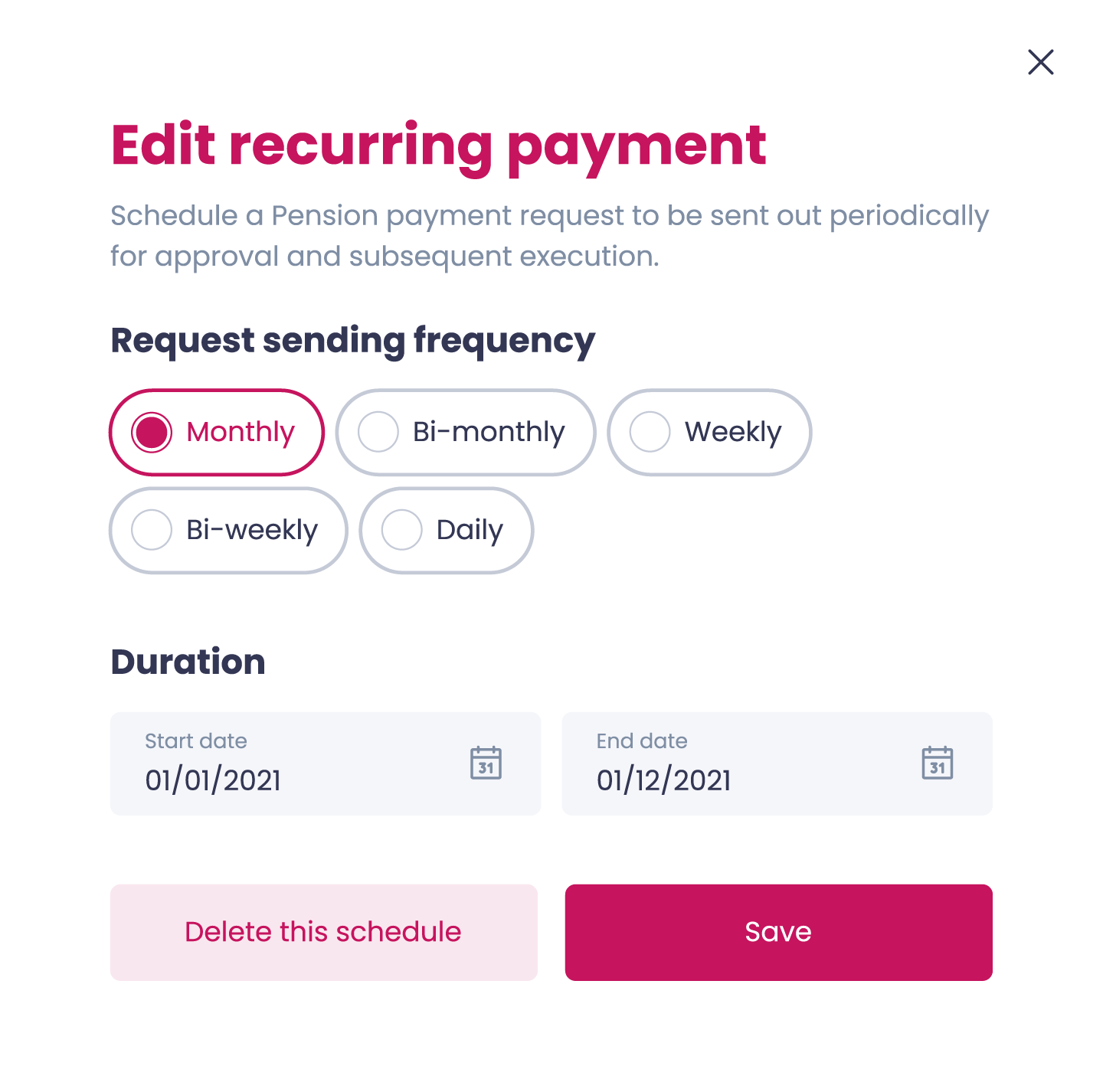 Dashboards and Analytics
The dashboard is based on statistical data and provides an overview of the account balance, recent transactions, and total payments. In addition, the ability to request an account statement has been implemented. For convenience, expenses are categorised so that you can plan your budget.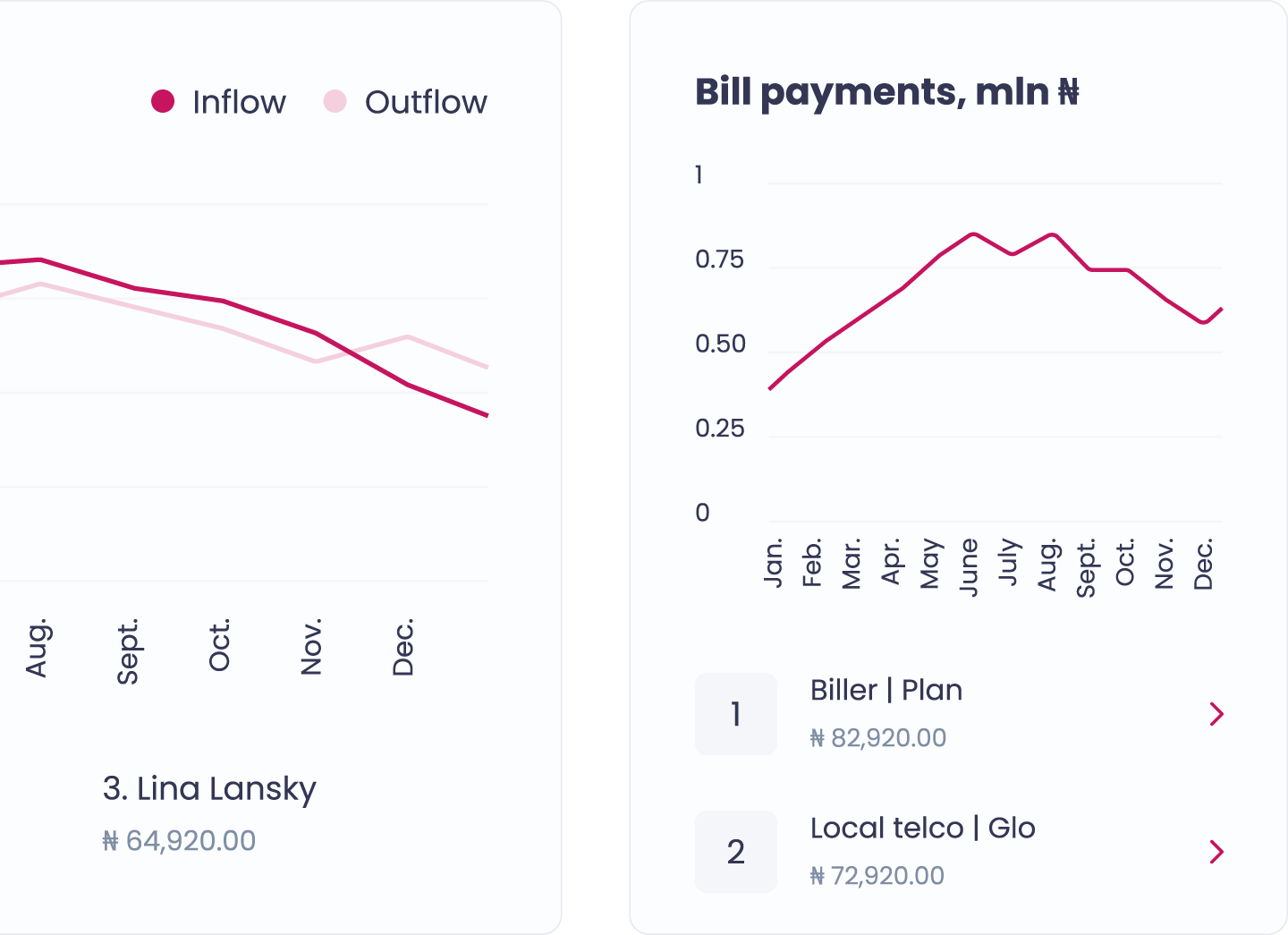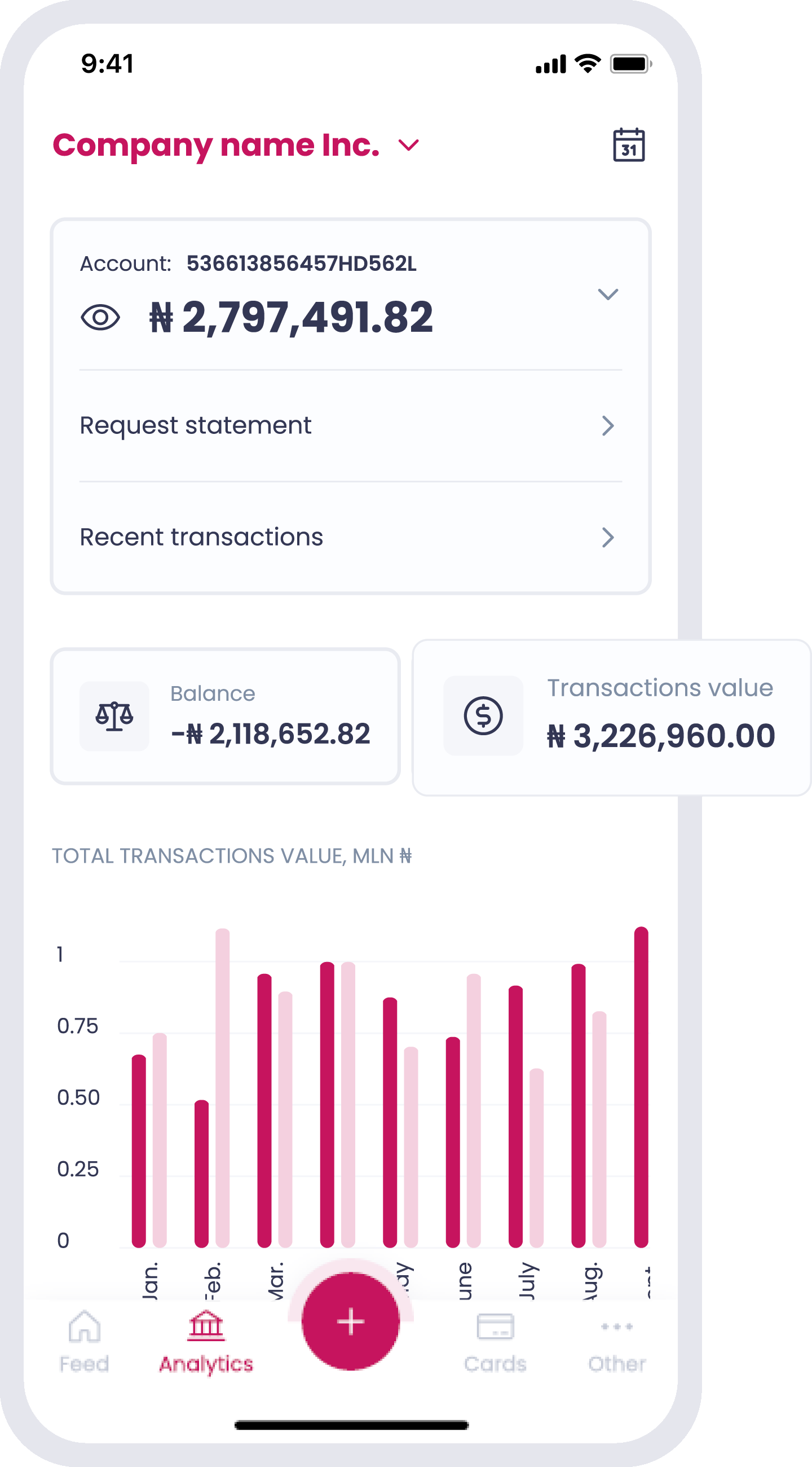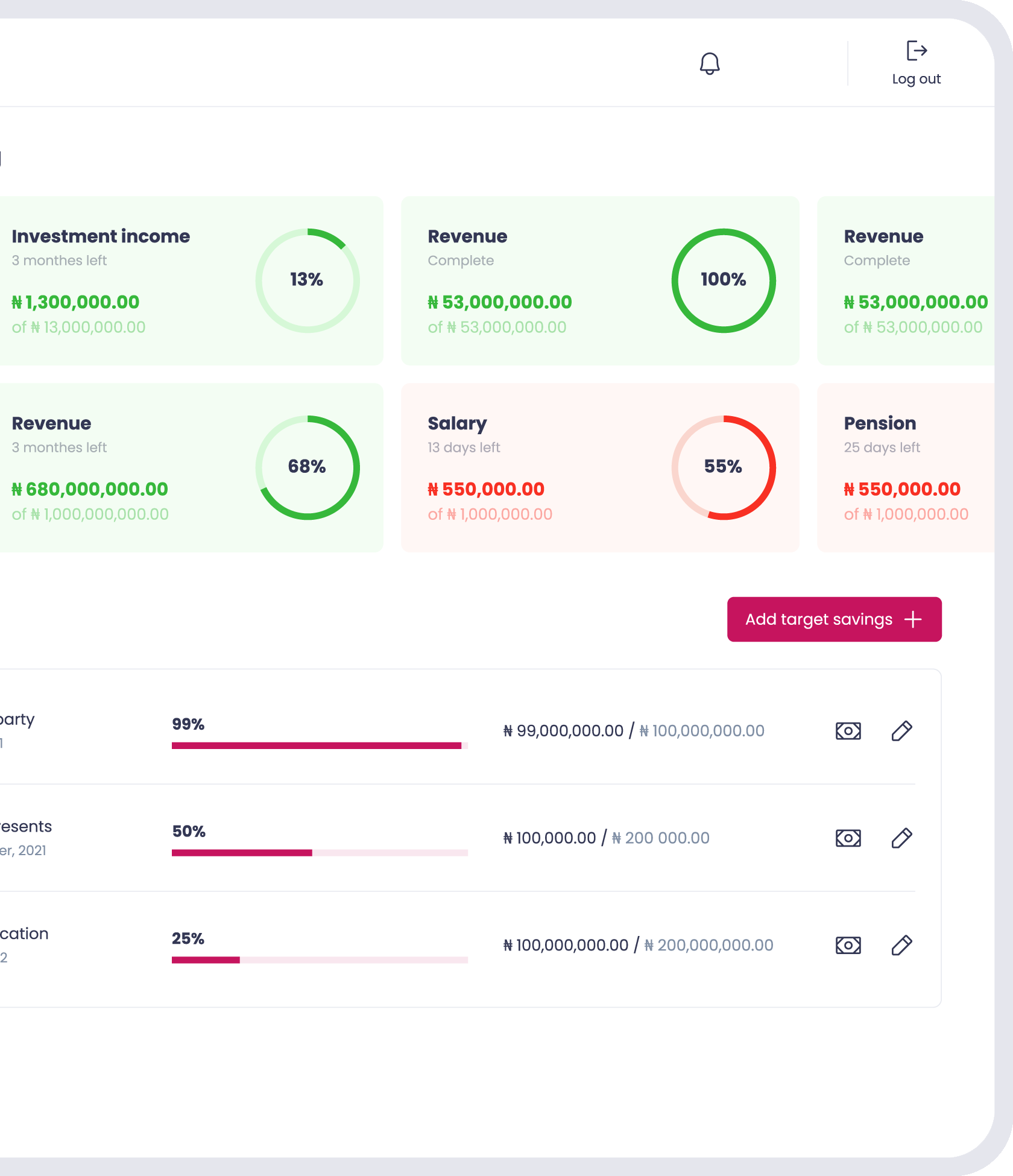 Budgeting and Planning
Cash flow management is based on financial indicators and target planning. Here you can track achieving goals, regulate income and expenses, apply for a loan, or invest in free funds.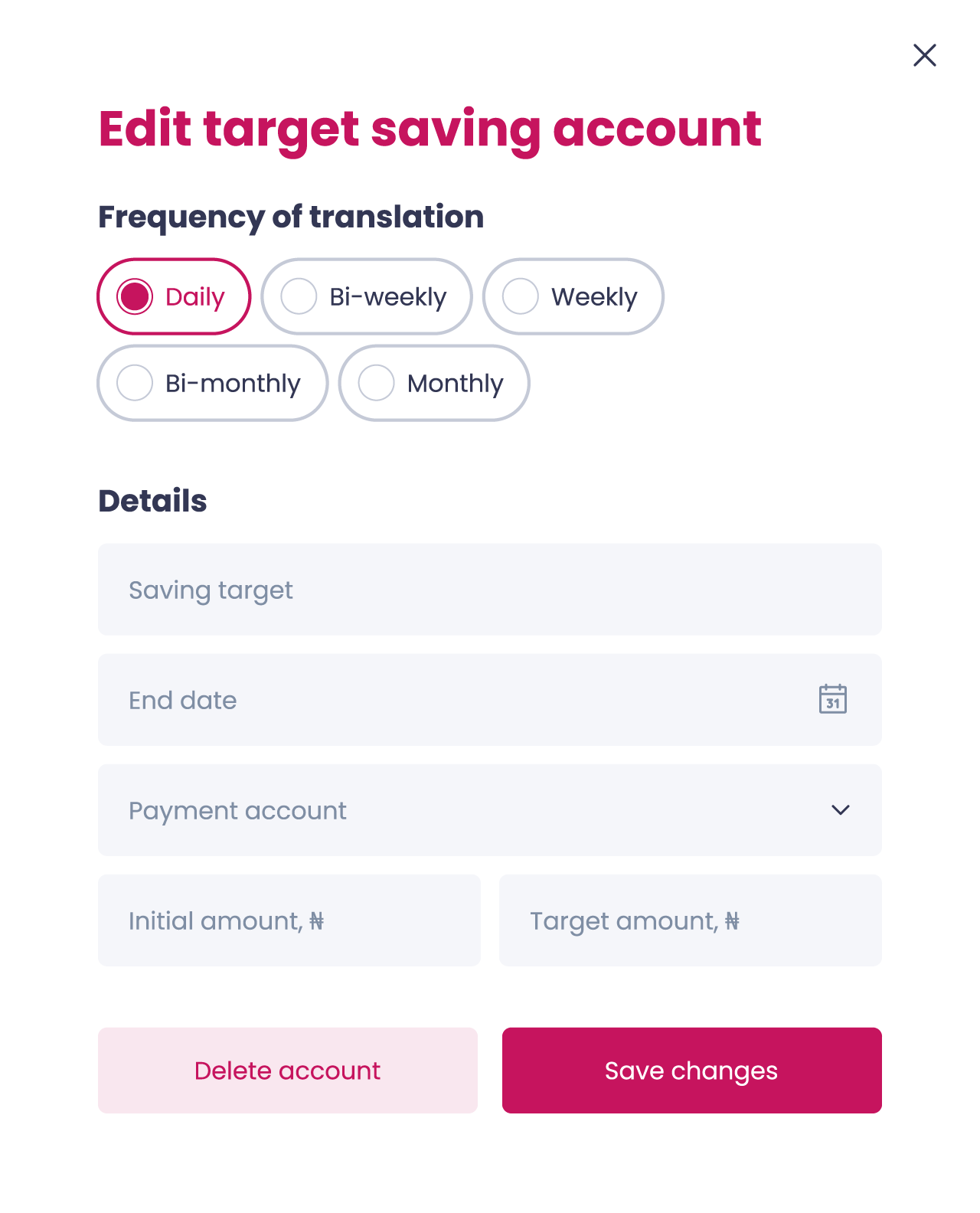 Investments and Loans
The system also allows you to invest accumulated funds: the user immediately sees the predicted amount of payments. In the case of insufficient funds, the user can request a loan.